Pivotal infrastructure pvt ltd is the leading real estate developers in India.They have given birth to a revolution in the affordable housing segment by introducing affordable housing project in sector 84 and sector 99 in Gurgaon. Now Pivotal infrastructure pvt ltd comes up with its new affordable housing project Pivotal Paradise in sector 62 gurgaon. Pivotal Paradise is geographically located in sector 62, Gurgaon and approved by Haryana Govt. under Affordable housing scheme. It provides affordable 1,2 & 3 BHK group housing project at a price as low as 13lac ,24lacs and 26 lac (Approx) respectively. You can find Pivotal paradise floor plan in floor plans section of website.Residential apartments in Pivotal affordable golf course extension road are surrounded by a green arena of nature following the guidelines proposed by Huda green belt.
Project Overview
A home overlooking the verdant greens, a dream that you can call your home. Pivotal infrastucture, the pioneers in real estate goes beyond your imagination and is all set to make your dream homes.
The group brings you Pivotal sector 62 gurgaon, luxurious yet affordable residential apartments at a prime location. Live in a landscape central park,community hall and plenty of other leisure options at the best location, available to you in one fourth of a price.
Almost like living in a paradise on earth if there is one.
Draw Result Draw Date of Pivotal paradise Affordable housing sector 62 Gurgaon published, click here for result
Pivotal Paradise Floor Plans
Floor Plans Sector 62
In pivotal paradise,we have 3 options for you,1 BHK,2 BHK and 3 BHK at a price that is umatcahable.All the 3 types have a big balcony with attached toilets.The architecture is luxurious with an end to end finishing.Make a wise decision and select a flat that suits you best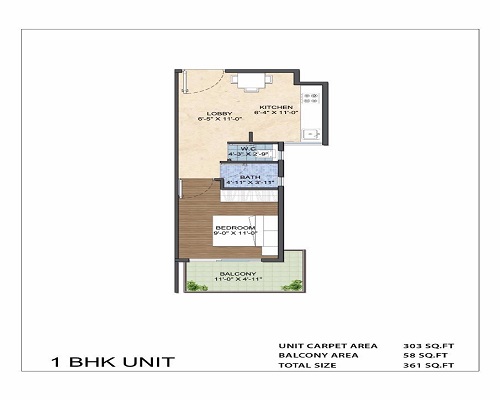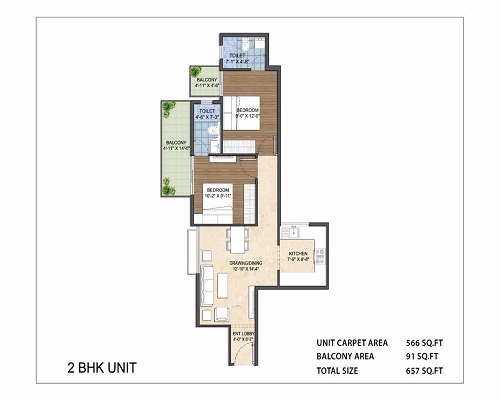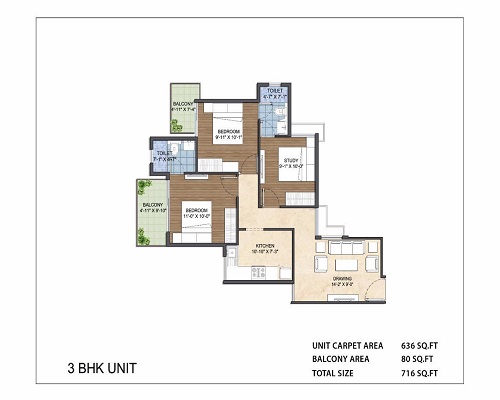 Location Map
Location
Pivotal Paradise sector 62 gurgaon is situated at a posh location with lush green area as proposed by huda green belt.You will have wider roads and a beautiful view from you apartment.The project is nearby to huda city center and NH-8 and is in close procximity with hotsl,colleges,hospitals and schools.90% Finance facility is available for you.You can buy you dream home in easy instalments.